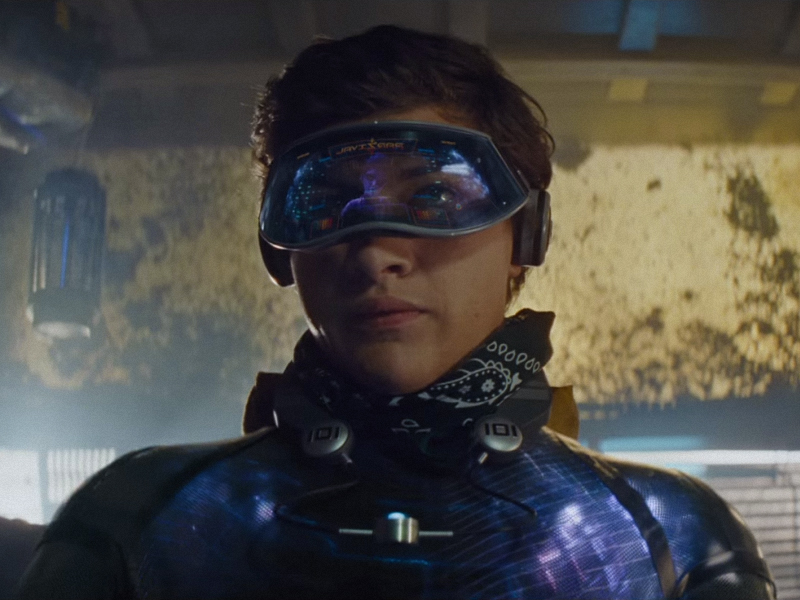 The new trailer for Steven Spielberg's Ready Player One
Ready Player One's newest trailer takes us deep into the heart of virtual reality as well as the grim reality outside of it, further proving why the movie is shaping up to be one of 2018's biggest films.
Set in a future world where virtual reality is a lot better than the real thing, Ready Player One dazzles with images geared to thrill fans of Hollywood sci-fi classics from King Kong to Back to the Future and Lord of the Rings, with a split-second detour to Say Anything along the way.
Based on Ernest Cline's novel of the same name, Ready Player One is set in 2044 and tells the story of Wade Watts, an impoverished 18-year-old who would rather spend the bulk of his time playing a popular MMORPG OASIS. Upon learning that the game's mysterious creator, James Halliday, has died and hidden his $240 billion fortune somewhere inside the game, Watts goes head-to-head with a number of other players in a race to decipher the riddles and find Halliday's treasure before others can.
Along with the trailer, Warner Bros. released a retro poster for the film that harkens back to the novel's paperback cover.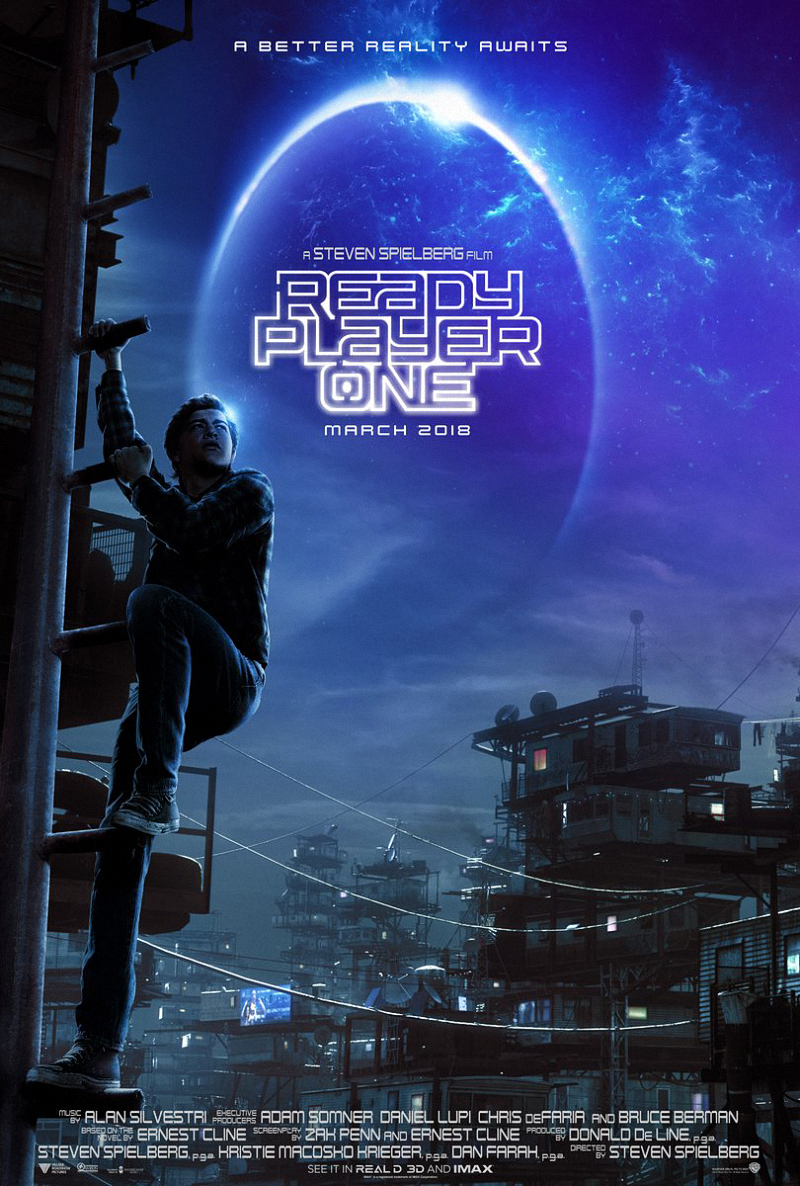 Ready Player One is directed by Steven Spielberg, who debuted the first trailer for the movie at San Diego Comic-Con earlier this summer. Spielberg first acknowledged he was involved with the project in 2015, nearly five years after Warner Bros. acquired the rights to Cline's book. Production on the movie finally began in late 2016.
Ready Player One, which stars T.J. Miller, Ben Mendelsohn, Simon Pegg and Mark Rylance, will be released on March 30, 2018.