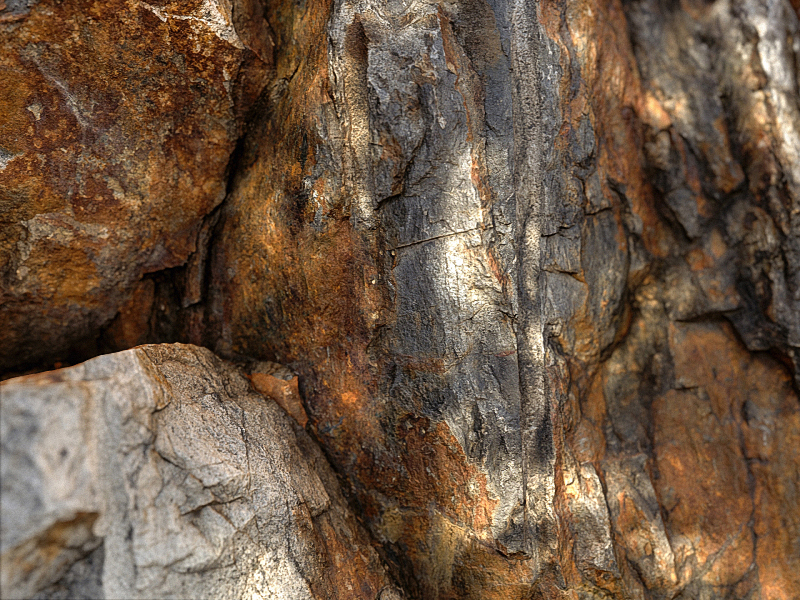 Next-gen graphics: Exploring the limits of real time rendering
Numerous graphic artists have already proven that it's possible to create amazingly realistic 3D graphics with the Unreal Engine 4. Rense de Boer, a Technical Art Director from Sweden, attracted attention several times with impressive graphic demonstrations. De Boer has 14 years of professional experience with DICE, Epic Games, Sony and V1 Interactive. He was involved in projects for Battlefield 3, Battlefield 4, Battlefield Hardline and Paragon.
Under the title "Exploring the limits of real time rendering", he returns with another demo, which is dedicated to the elaborate rendering of a forest floor. Scene was created using software from companies such as Allegorithmic, ExLevel and SpeedTree, and incorporates NVIDIA's VXGI lighting technology.
A 3D scanning technique called Photogrammetry was used to create the incredibly detailed and photorealistic textures of 3D objects. The forest floor is no longer a texture, but hundreds and thousands of leaves that were dropped by PhysX on the ground. The same applies to other objects lying on the ground or stones.
The hardware configuration clearly shows that the focus is on graphics performance. For this purpose, Rense de Boer relies on two GeForce GTX 1080 Ti in SLI, an Intel Core i7 5960X on an ASUS X99-E WS as well as on 64GB DDR4-2400 from Corsair.
The demo scene for such realistic representations is usually several years ahead of the current games industry. In addition, such a detailed scenery can currently only be offered in a limited space, an entire game world having this quality would be currently unthinkable. After all, this demo is an exciting view of how realistic the Virtual Reality could look like.