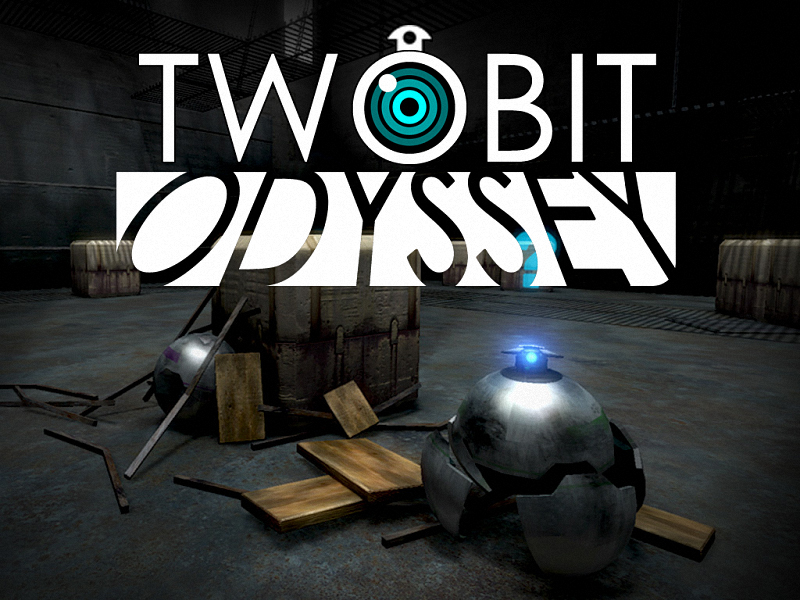 Twobit Odyssey: VR puzzle platformer for Samsung Gear VR
With Twobit Odyssey Squidbeam Games publishes the successor to the Twobit published in 2016. The VR puzzle platformer for the Samsung Gear VR controls it only with your gaze.
In Twobit Odyssey, you steer from the third person the knuffy robot Twobit, which was activated in a mysterious place. Together with your mechanical friend you have to solve all sorts of puzzles and discover secrets. The special thing about it: You control Twobit indirectly with your gaze.
To get the robot moving, you have to focus an object with your eyes. Once there, Twobit asks if he should interact with the object. Head nodding means "yes", head shaking "no".
The robot can also see things that remain hidden from the player. It is therefore worthwhile to look again and again the game world through the eyes of Twobit.
Easier navigation thanks to 3D sound
When navigating, immersive 3D sound helps you: Sound notes from important objects provide information about their location. Twobit also regularly makes sounds, so you will always know his position, even if you might temporarily forget about his position.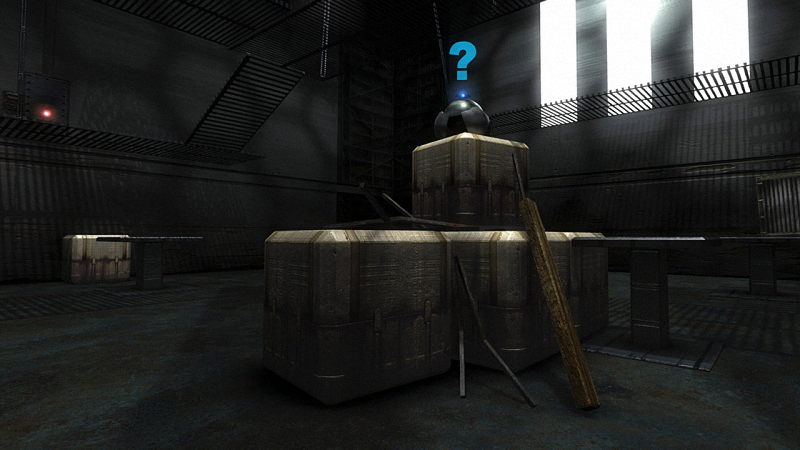 Twilight's father and founder of Squidbeam Games is by the way Laurent Kermel, who was already involved in Rogue One: A Star Wars Story and the Transformer films as a visual effect artist.
Release 2018 for Oculus Rift & Google Daydream
Twobit Odyssey is scheduled to appear at the end of 2017 for Samsung Gear VR. 2018 versions for Oculus Rift and Google Daydream will follow. You can shorten the waiting time with the free predecessor or the VR puzzle game on our puzzle theme page.