Cutting-Edge Virtual Experiences
We will live and work in a ubiquitous computing environment, where physical reality and a pervasive digital layer mix seamlessly according to the logic of software and the richness of the contextual data. Currently there are three major types of virtual experiences: virtual reality (VR), augmented reality (AR), and mixed reality (MR).
VR Technologies Under Development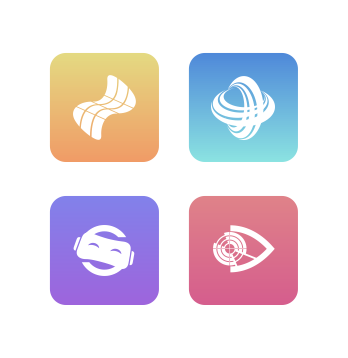 New technologies that will revolutionize our VR experiences: Three-dimensional sensation of movement; VR Audio Spatialization; Transfer Emotions and Facial Expressions to VR; Eye-tracking.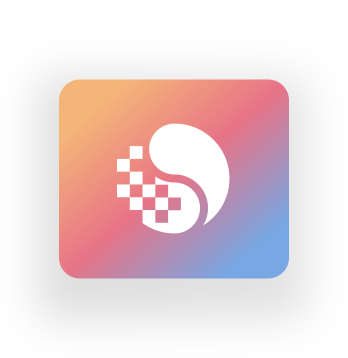 Developing a way to create high-quality images or videos from low-resolution examples. This new technology could open up new and interesting applications for video games, virtual reality content or commercial design.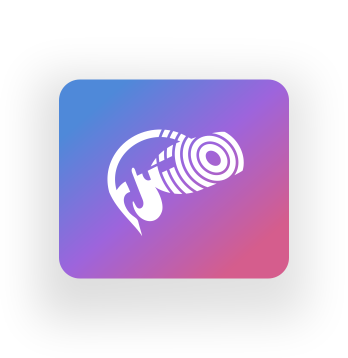 Inside-out positional tracking would allow VR to become completely wireless and allow new ways of amazing and interesting uses.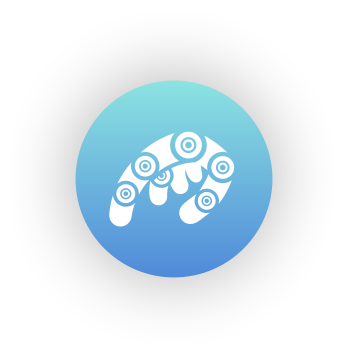 Use hand gestures to enhance on-screen interactions with the user's virtual content, without the need to wear or hold controllers on hands and fingers..
Virtual Worlds Open Up Undreamt-of Possibilities
While the addition of many more sensors and external controllers to VR devices will allow the introduction of much more entertainment content, it will also make it possible to change the following industries for good.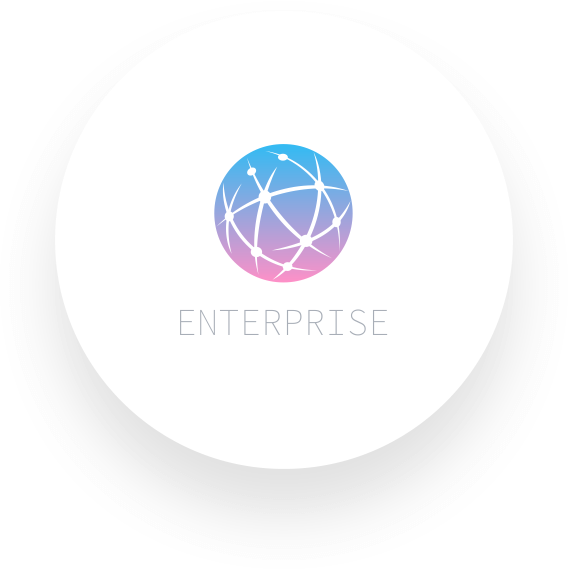 Enterprise Solutions
Virtual worlds open up undreamt-of possibilities that transcend all boundaries of what is possible today. VR mimics the real world and such a technology adds great benefit to the business world. High quality enterprise grade virtual reality is no longer out of reach. VR has endless potential to shape the future of many industries and change the way we do our jobs today.
Escape To The Future With The Oculus Rift
Rift is unlike anything you've ever experienced. Whether you're stepping into your favorite game, watching an immersive VR movie, jumping to a destination on the other side of the world, or just spending time with friends in VR, you'll feel like you're really there.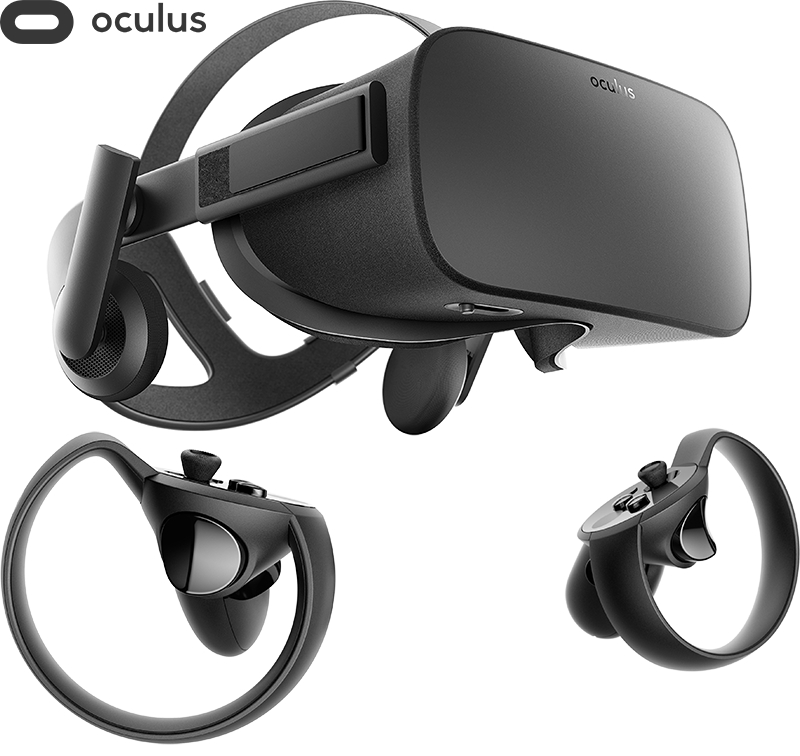 Let your imagination take hold
Explore thousands of exciting 360° experiences.

Place your Galaxy S9 into the Gear VR headset to explore multi-dimensional worlds in virtual reality. Travel the planet, play games and watch content with organic, intuitive responses through the handheld controller.
A new world of unexpected experiences
Redefine your expectations of immersion in gaming with moments so intense your intuition takes over. Step into incredible virtual worlds and experience entertainment in new and extraordinary ways.