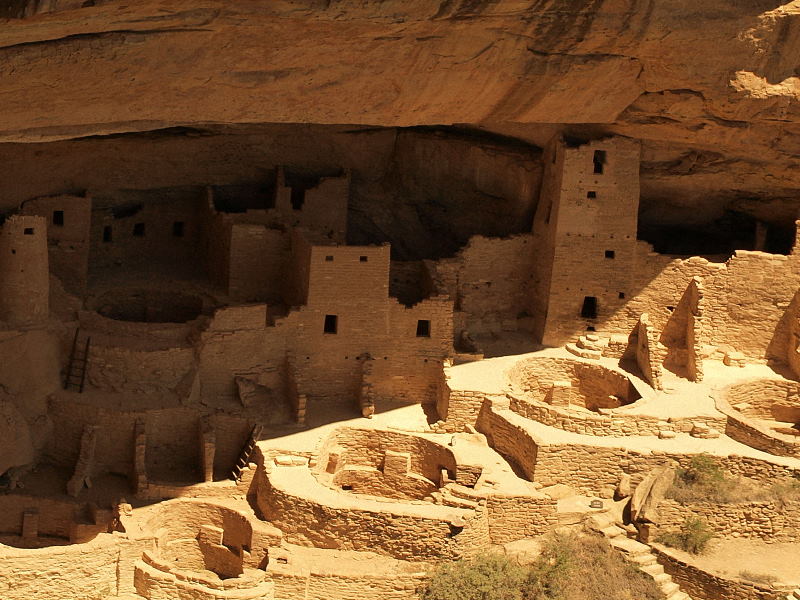 Oculus Rift & Gear VR: Visit historic places with Masterworks
MasterWorks: Journey Through History is a virtual reality experience that lets you travel across three continents to visit some of the world's most amazing places that span over 3000 years of human history. In four fully explorable environments, you collect artifacts and learn from archaeologists and scientists about the mysteries of who built these amazing places and learn about the challenges they face today.
In the newly released virtual reality app for Oculus Rift and Samsung Gear VR, VR visitors can virtually discover the fate of the ancient capital of Thailand, the mysteries of a pre-Incan temple in the Peruvian Andes, the astonishing Native American cliff dwellings of Colorado, and the monumental stone carvings of Mount Rushmore in South Dakota.
Ingenious 360-degree 3D panoramas in combination with photogrammetry
The studio does this by using a laser-scanning Light Detection and Ranging device (LIDAR) and photo imagery using professional-level DSLRs and imagery captured via drones. Combining these two fundamental techniques, the company could make highly-accurate 3D recreations of the sites.
Presented with audio recordings from archaeologists and scientists, collectible artifacts and 3D 360 photos, the app does more than just let you explore the sites. It preserves these sites digitally while teaching you about the real-world threats they face amidst a rapidly changing climate.
MasterWorks: Journey Through History is out now and free for the Oculus Rift and Samsung Gear VR.