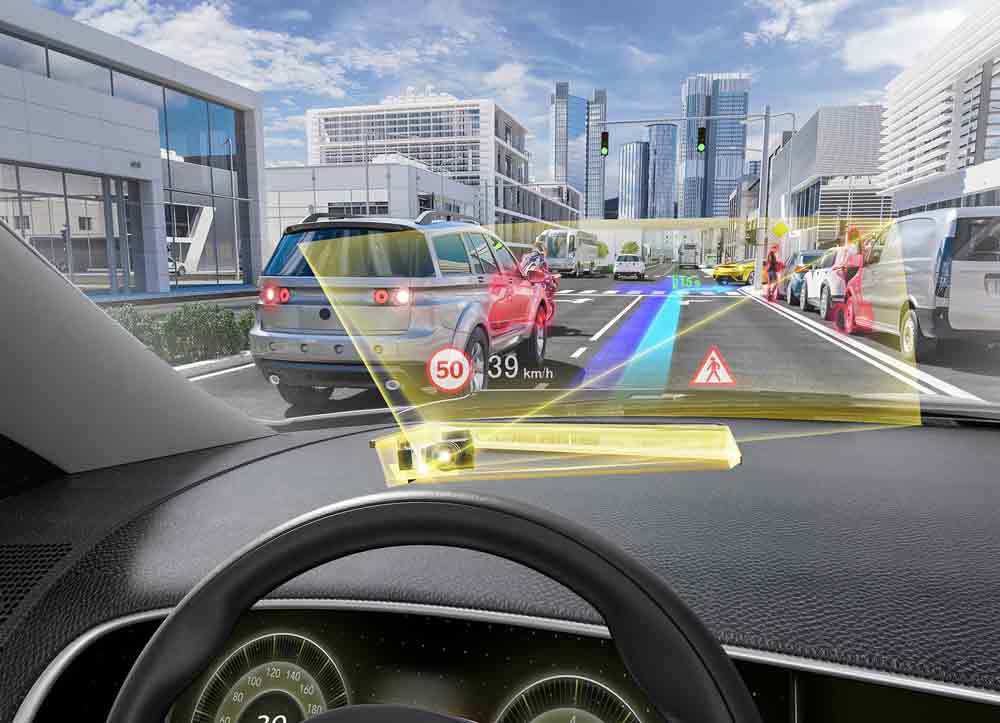 Digilens puts Augmented Reality on the road
DigiLens of Sunnyvale, California revealed that it raised $25 million in Series C funding from Continental, a German technology company, which Chris Pickett, CEO of DigiLens, described as "the world's largest head-up display maker for automotive."
The deal will give Continental an 18 percent stake in DigiLens. The two companies are now jointly developing "a waveguide head-up display" (HUD) for cars. The waveguide technology also has potential for aviation and motorcycle helmets, the companies said in a press release.
The goal of the partnership between Continental and Digilens is to develop a three-dimensional Augmented Reality HUD with advanced features that add to ride comfort and safety. The partners claim the augmented reality display increases the typical field of view for a driver while reducing the size of components needed.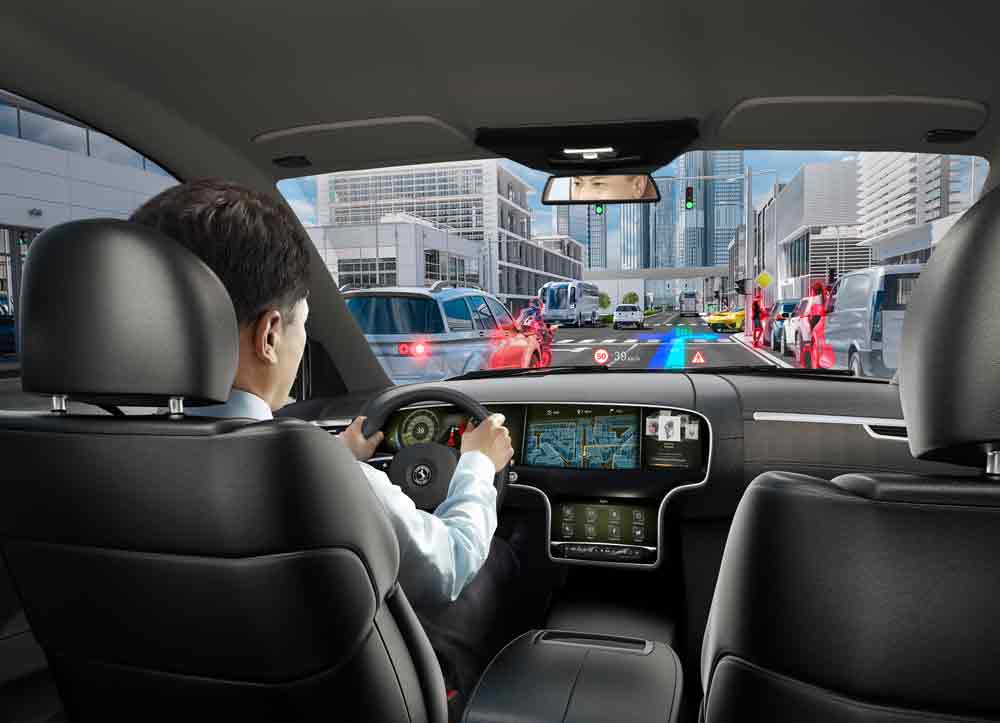 "You have to design what's being displayed in a way that's not distracting. You'll want to put the information, instead of looking like the information is reflecting off windshield, it will actually look like it's projected past the windshield onto the feature set that you're looking at. For instance, navigation arrows will either be projected out at infinity or out at some distance so that they're in context of what you're looking it. You won't actually just be looking through a digital layer, it will laid down and it will be in context", said Chris Pickett, CEO of DigiLens.
"By reducing the size of head-up displays, this waveguide technology truly holds the potential to revolutionize the market," said Thorsten-Alexander Kern, head of HUD product development at Continental and a member of the DigiLens board of directors, in a statement. "Seeing the first promising results, we are happy that we could increase our investment in DigiLens and further work together in order to bring this exciting technology on the road."
Other investors in Digilens include Sony, Panasonic and Foxconn. Overall, Digilens has since 2012 collected about 60 million US dollars in three rounds of financing. The company has been on the market since 2003.