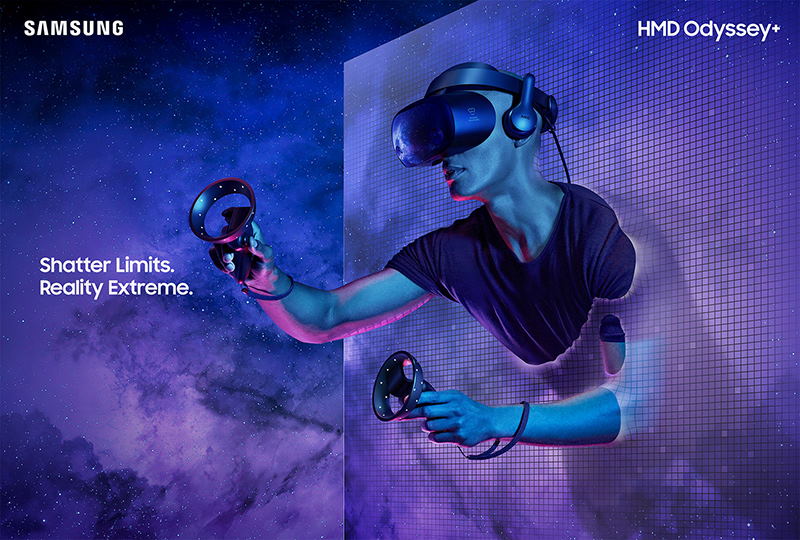 Samsung officially announces "Odyssey +" VR glasses
After leaking earlier, Samsung has officially announced the HMD Odyssey+, the successor to its Samsung HMD Odyssey Windows Mixed Reality headset.
Samsung is using Anti-Screen Door Effect (Anti-SDE) tech to improve the pixelation that sometimes occurs with VR headsets. The technology is designed to make the spaces between pixels less visible, and therefore increasing the perceived PPI up from 616ppi in the previous model to 1,233ppi in the new Odyssey+. This should help prevent some dizziness or nausea while using this particular VR headset. The same 110-degree field of view from the original Odyssey is still here though.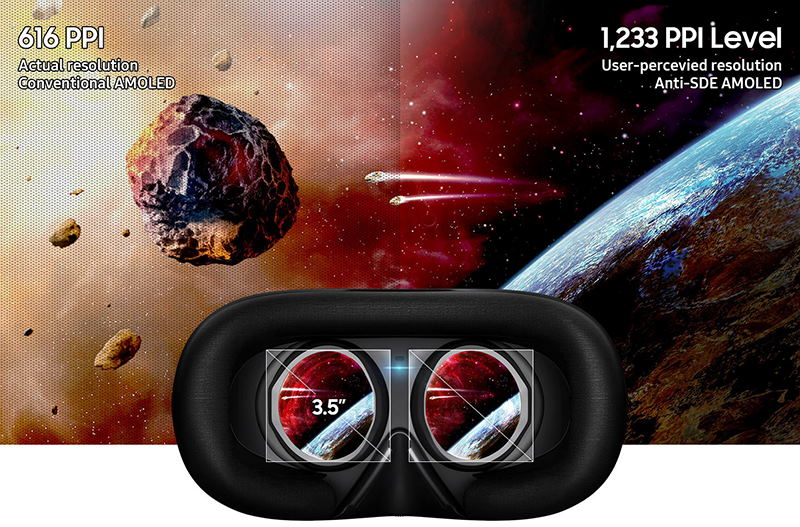 The Samsung HMD Odyssey+ integrates AKG's premium audio technology for full 3D sound and adds precision 6 Degrees of Freedom (DOF) tracking via its bundled controllers. So there's apparently some suggestion that this headset could also be used for gaming.
Samsung has also spent some time tweaking the HMD Odyssey+'s comfort level, with a wider nose guard now included (40mm up from 32mm) and an eye box that's now wider at 146mm compared to 138mm on the original. The headset now weighs only 590g (1.3lbs) and everything from the headband to the display position, to the Inter-Pupillary Distance (IPD) wheel, can be easily adjusted.
"Samsung strives to develop meaningful innovations that deliver unique experiences to all consumers," said YoungGyoo Choi, Senior Vice President of the PC Business Team, Mobile Communications Business at Samsung Electronics, in an official release. "With industry-leading display technology and an enhanced, premium design, the new Samsung HMD Odyssey+ offers new levels of immersion, improving upon its already brilliant display resolution for a consumer immersive headset."
The Samsung HMD Odyssey+ is available now for $499 at the Microsoft store and Samsung.com.